See beauty of Prague from photographer's perspective on photo walks!
On our photo walks in Prague you will be photographing places which can be notoriously known or completely unknown to ordinary tourists. Our photo instructor will show you interesting perspectives and angles that you can make fresh footage of Prague city. The photo walks are held mornings and afternoons to have the tender light. The walk can be leaded also at night to get night shots. The photo walks are more like photography workshops then interpretation of history. Photo walk takes several hours or full day. We meet in your hotel lobby. The tour ends in your hotel lobby or in the city centre if you choose to stay there.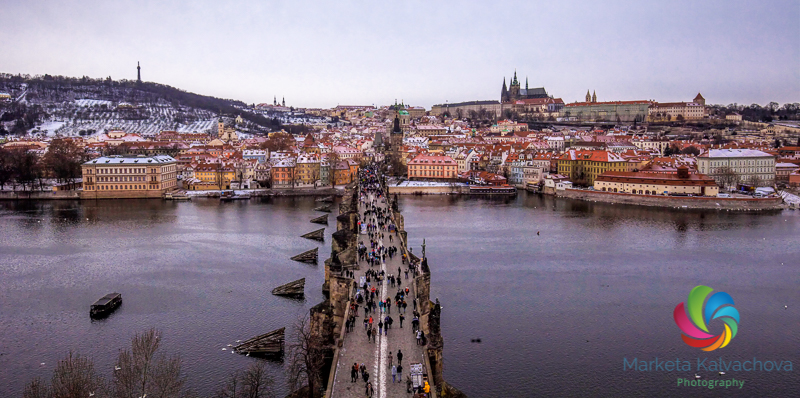 BENEFITS OF OUR PHOTO WALKS FOR YOU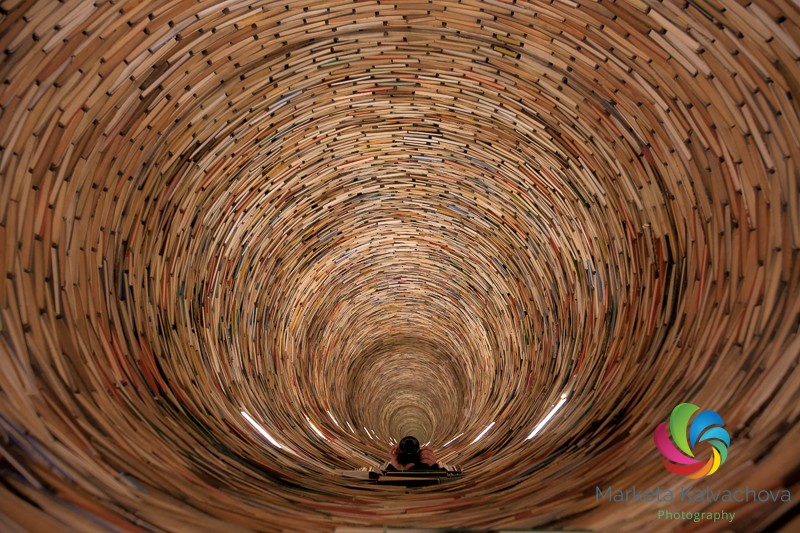 During photo walk you will learn to photograph various subjects by using basic design elements such lines, shapes, forms, textures, colour and design. We will advice you how to shoot with proper lighting and unusual perspectives, using different focal length lenses.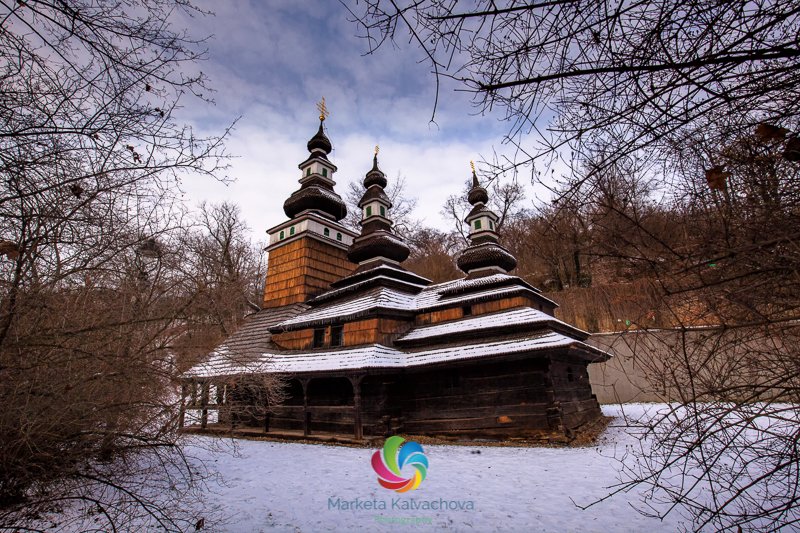 We love to adjust the photo walks to your own personal interest expectations: Fine Art, close ups, architecture, abstract, cityscape, long exposure, interiors, street life, night, transportation  or just overall city. This makes every photo walk the unique one. Write your preferences in the inquiry.
Level of photography skills
The workshop is designed for both beginners and advanced photographers. Everything is adapted to participants needs. Somebody needs to improve in technical control of camera. Somebody does not care about technical perfection and rather focus on image composition. Another one just need to be at the right time at the right place. We respect the way of creation and are ready to help you with tips and tricks.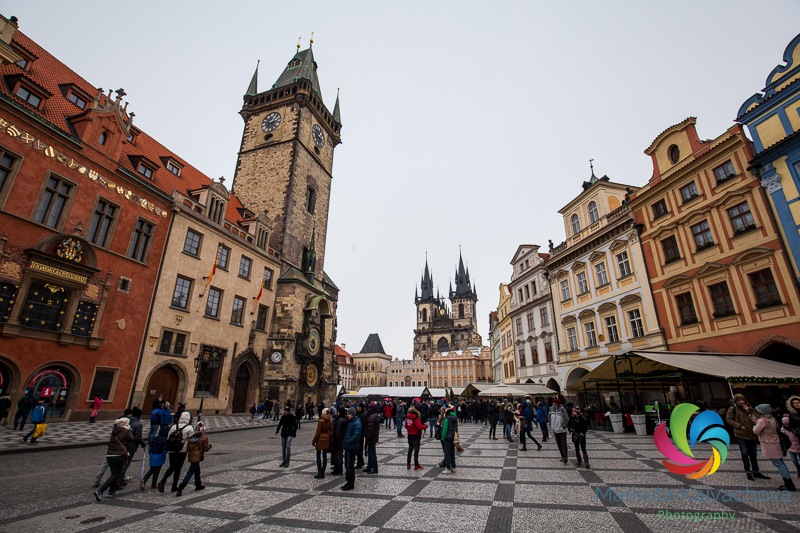 We recommend to bring DSLR camera. Participants with another kind of cameras are also welcomed. If your camera is not equipped with shutter speed and aperture, you can be impoverished of using manual mode. It is desirable to bring with you some basic filters: ND, circular polarise, graduated filters. Tripod and remote control are essential for night photography.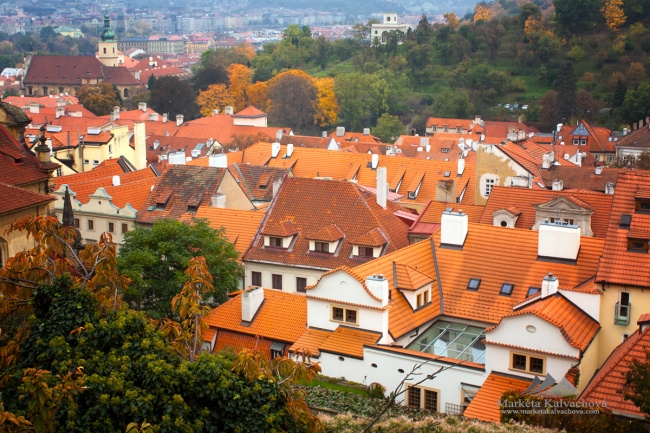 Photo Walks Capturing Prague
Prague is full of many beautiful spots. During our photo walks you will see both must-to-see places and also places still rarely visited.
All prices include tuition and taxes. The prices do not include entrance fees, meals, transportation.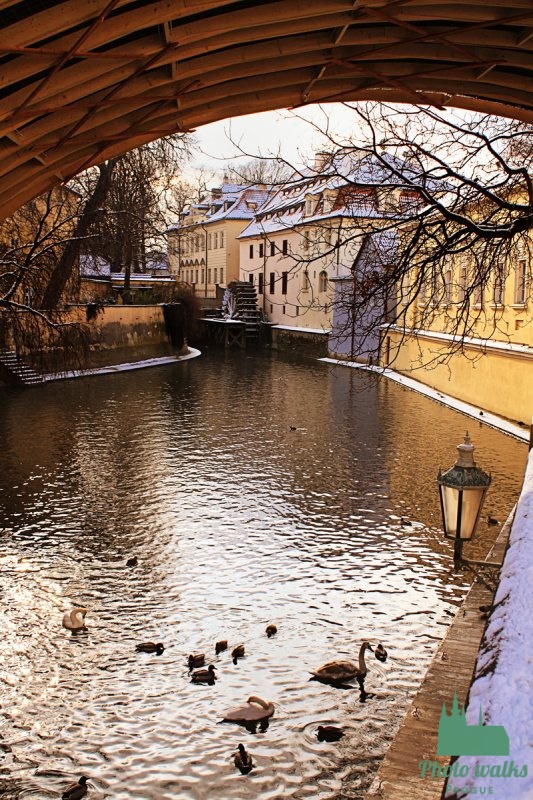 Are you early bird loving morning twilight? This photo walk is for you! We will walk in the area of Petrin hill (mostly walking down the hill) which hides many beautiful spots to be photograph in the tender morning light. We do not miss old timber framed church, Loreta, Prague Castle and walk down the royal route to the Charles Bridge.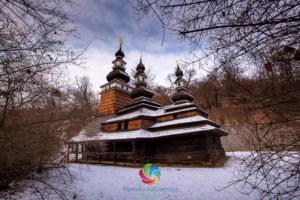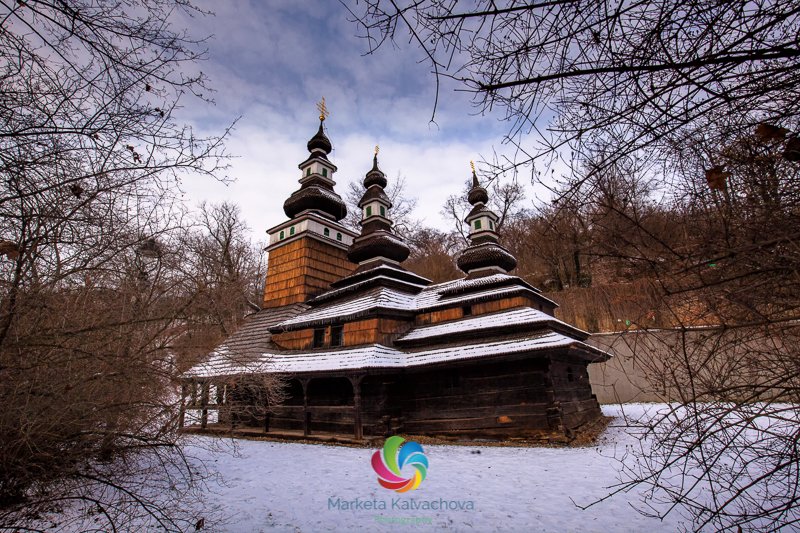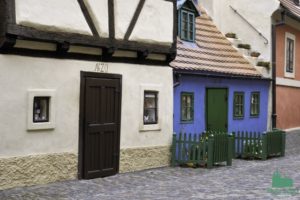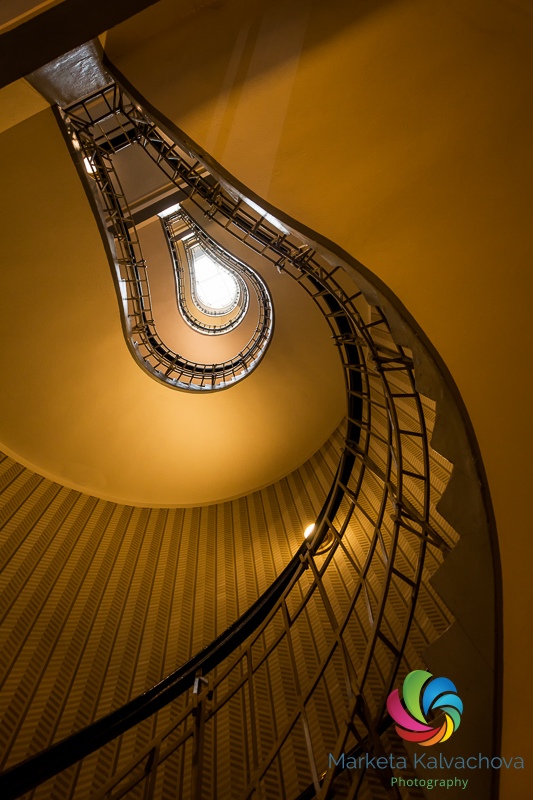 Photo walk in Mysterious Prague
Come with us to walk and photograph the aisles of the Old Town in Prague. The Old town of Prague is subject of many stories and mystery. This photo walk is focused on Street life and medieval architecture in the city centre around Old Town Square.
The best view is always from a tower. We can also enjoy such a view in the hundred spirits of Prague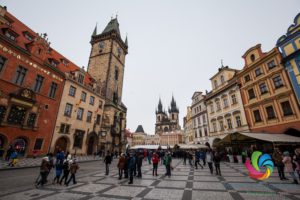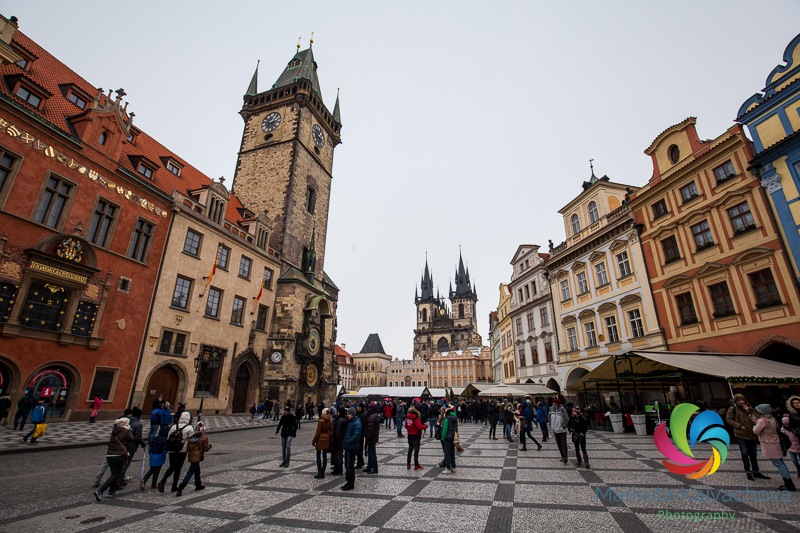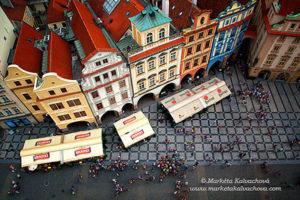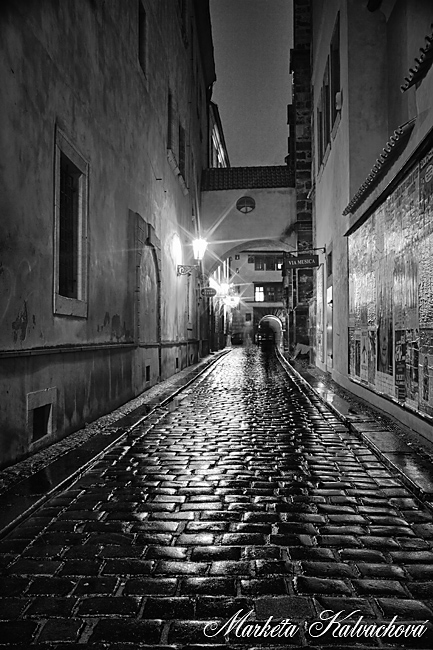 Night scape photography of Prague
Night is perfect time when to shoot "manual mode". This photo walk is designed for all of you who need to learn and/or improve your photography skills of night photography. You will learn about Av, Tv and M or A, S, M on your camera, about light painting, how to avoid digital noise and get many advises.
We will photograph stunning locations like Old Town Square, Charles Bridge, Prague Castle and also overall Prague from best view points.
We meet at your hotel lobby. The tour ends in your hotel lobby or in the city centre if you wish.
Prague is beautiful in every weather therefore do not be worry of some rain.
If you feel tired or hungry, we can stop anytime in coffee or bistro.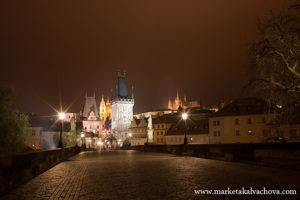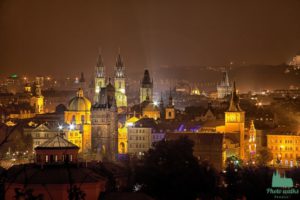 The Web site is managed by professional photographer Tim Vollmer, who does business under the Trade Act of the Czech Republic under number 03255191, tax number is CZ683523520.