See beauty of Prague from photographer's perspective on photo walks!
On our photo walks in Prague you will be photographing places which can be notoriously known or completely unknown to ordinary tourists. Our photo instructor will show you interesting perspectives and angles that you can make fresh footage of Prague city. The photo walks are held mornings and afternoons to have the tender light. The walk can be leaded also at night to get night shots. The photo walks are more like photography workshops then interpretation of history. Photo walk takes several hours or full day. We meet in your hotel lobby. The tour ends in your hotel lobby or in the city centre if you choose to stay there.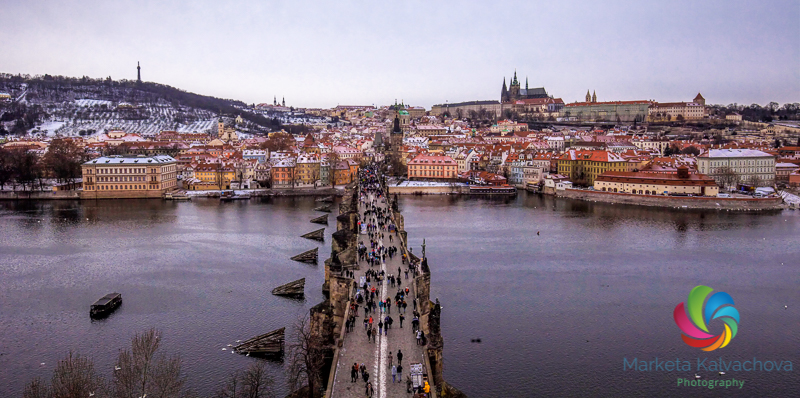 BENEFITS OF OUR PHOTO WALKS FOR YOU
Prague is small capital in Europe and therefore all architectural jewels are withing walking distance or a couple of tram stops. During our photo walks you will see both must-to-see places and also places still rarely visited.
Are you early bird loving morning twilight? This photo walk is for you! We will walk in the area of Petrin hill (mostly walking down the hill) which hides many beautiful spots to be photograph in the tender morning light. We do not miss old timber framed church, Loreta, Prague Castle and walk down the royal route to the Charles Bridge.
Come with us to walk and photograph the aisles of the Old Town in Prague. The Old town of Prague is subject of many stories and mystery. This photo walk is focused on Street life and medieval architecture in the city centre around Old Town Square.
Night is perfect time when to shoot "manual mode". This photo walk is designed for all of you who need to learn and/or improve your photography skills of night photography. You will learn about Av, Tv and M or A, S, M on your camera, about light painting, how to avoid digital noise and get many advises.
All prices include tuition and taxes. The prices do not include entrance fees, meals, transportation.
PHOTO TOURS OUT OF PRAGUE
Bohemian Paradise
We would like to take you to photograph the picturesque landscape of Bohemian Paradise. Romantically attractive countryside with sandstone rocks, deep forests and rural architecture of timbered or half-timbered houses creates extraordinary harmony.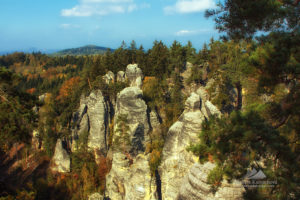 Time: beautiful in every season
Length: full day photo trip
Price: USD 250 per person
min. 2 people
Included:
photo guide
transportation
Photo Walks Prague are run by professional photographer Tim Vollmer, who does business under the Trade Act of the Czech Republic under number 03255191, tax number is CZ683523520.